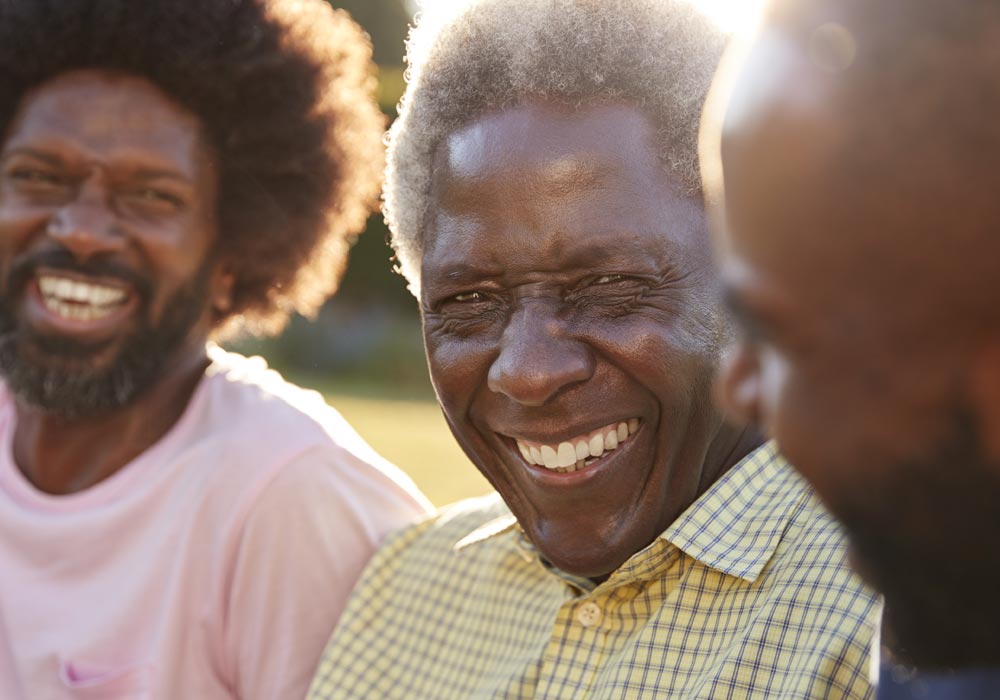 COMFORT, JOY & PURPOSE FOR PEOPLE WITH MEMORY LOSS
.
Highly trained dementia care professionals deliver personalized care and programming in The Pinnacle of Southaven's specially designed, dementia-positive neighborhood. Soothing textures and colors, aromatherapy, and an uplifting community spirit put residents at ease and encourage them to find meaning in community life.
Fluent in dementia's complicated languages and behaviors, our compassionate care professionals relieve anxieties, reduce fears, reassure residents, lift spirits and create joyful, meaningful moments for people in all stages of memory loss.
REACHING THE PERSON INSIDE
.
Our memory care associates enjoy getting to know every resident – their likes, dislikes, former occupations and interests, families, favorite stories and memories – and refer to these when communicating and connecting with the person inside.
Our life-enrichment team develops programs that interest our memory care residents and resonate with who they
were and who they are now. Modifying their hobbies with respect to their current physical and cognitive abilities, for example, ensures successful outcomes and promotes self-esteem with a sense of purpose and accomplishment.