Assisted living residents are greeted with warm welcomes and feelings of home, starting in our beautifully landscaped gardens and courtyard and continuing inside, all the way to their private one-room or semi-private two-room suite. Residents decorate with their own furniture, treasures and personal flair to create comfortable spaces where they feel right at home.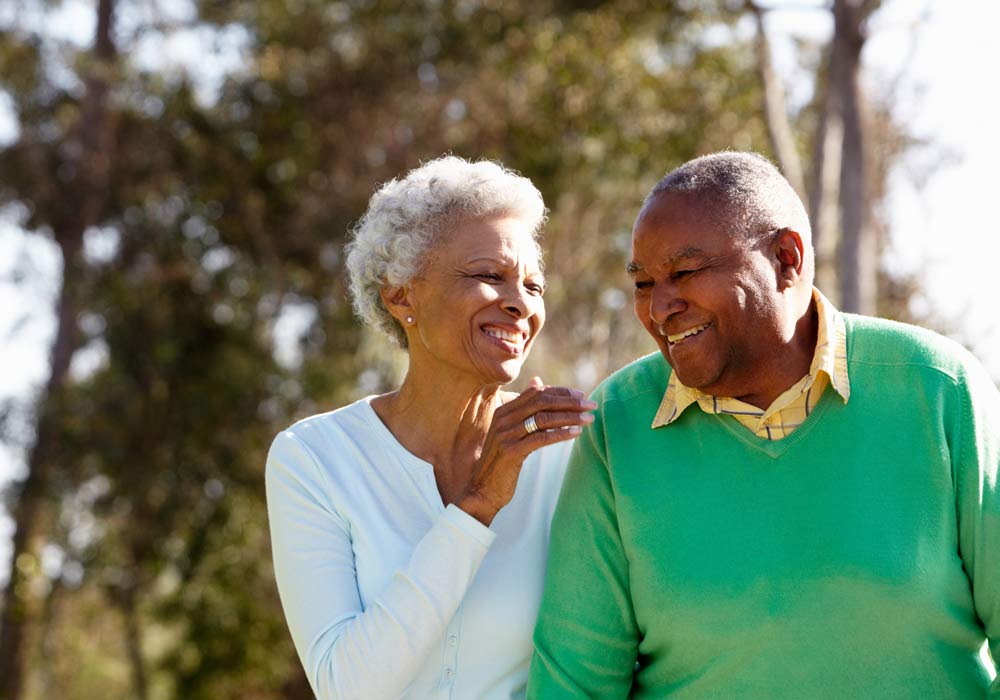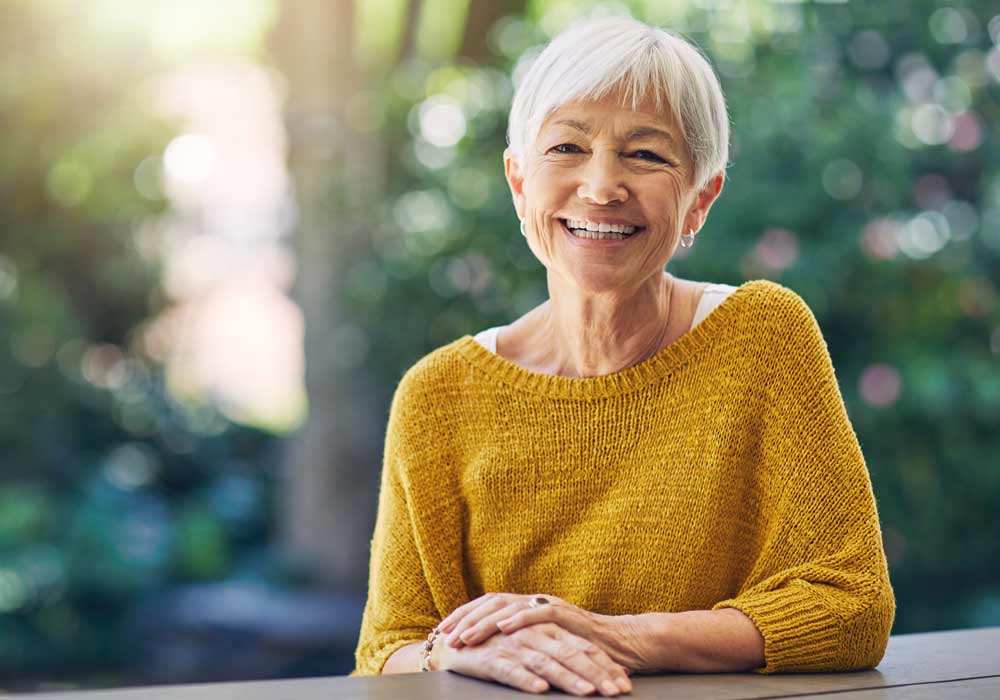 The Pinnacle of Southaven's assisted living neighbor is perfect for seniors who no longer want – or are able – to deal with the hassles of homeownership. Here, residents relax, free from chores, cooking, yard and home maintenance, and other responsibilities.
Instead, they have time and energy to enjoy socializing with friends, pursue hobbies and live the carefree life they've earned.
Plus, as residents' needs change, The Pinnacle's 24/7 team of professionals provides just the right amount of support to help residents live with as much independence as possible for as long as possible.
SHORT-TERM VACATION & RESPITE STAYS
.
Families turn to The Pinnacle of Southaven's professional TLC and support services for many reasons.
We're here to care for their loved ones when families go out of town or when caregivers need a well-deserved break; when their loved ones need extra help to make safe; comfortable recoveries following an injury, illness or surgery; and when their loved ones simply wish to take our inspiring lifestyle and Southern hospitality for a trial spin before committing to permanent residency.
Contact our team to learn more about our short-term stays.