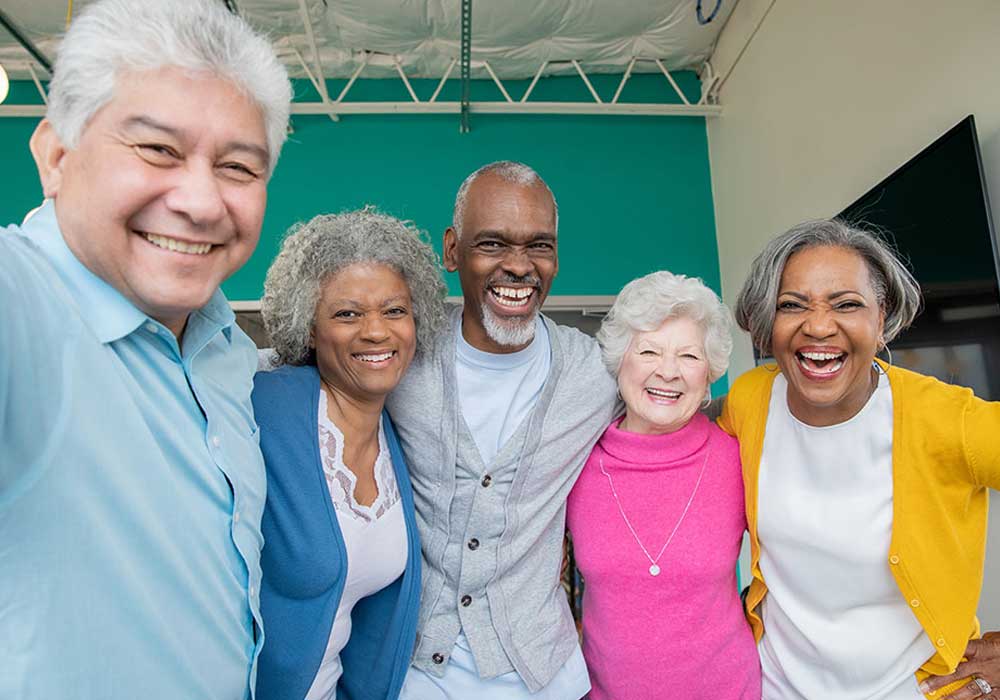 VIBRANT, SUPPORTIVE ENVIRONMENT
.
The Pinnacle of Southaven is a warm, friendly community that welcomes residents to socialize and actively participate in community life. They enjoy entertaining friends in our scenic outdoor areas and savor delicious and nutritious restaurant-style meals that keep them energized and feeling their best. And a trip to our salon keeps residents looking their best, too.
We take care of the maintenance, chores, transportation and so much more, so all our residents have to do is what they want to do.