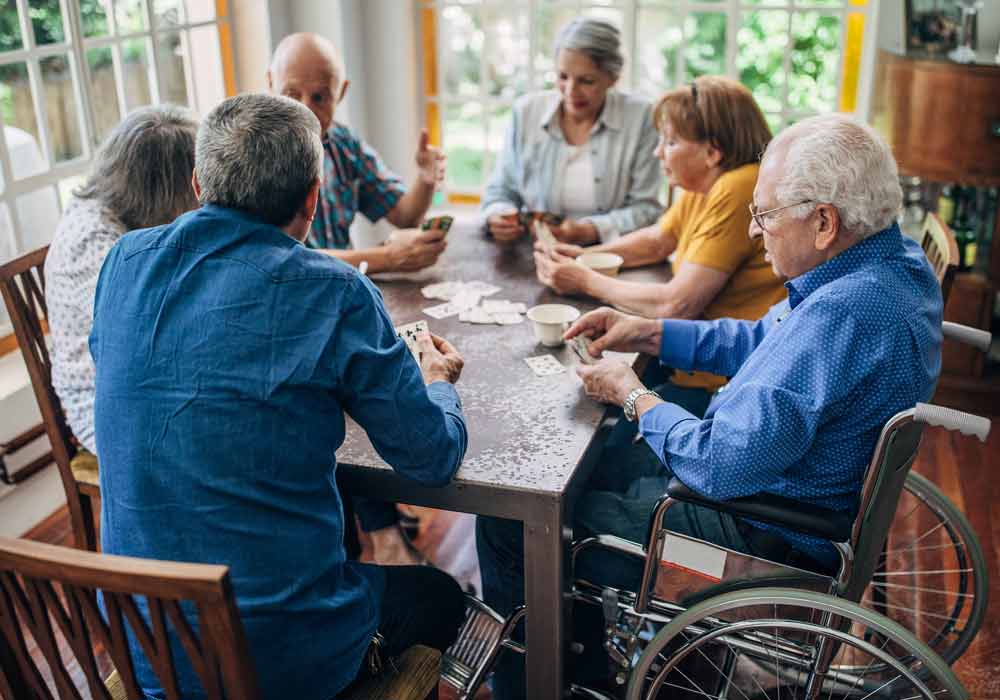 Bringing Memphis-area seniors joy brings us joy.
Through it all, our assisted living and memory care residents are thriving in our safety-enhanced community. They are engaging in socially distanced activities, enjoying delicious and nutritious dining, and taking advantage of our team's creative programming and amenities to maintain their physical, emotional and mental health.
We look forward to properly welcoming residents' families and friends back to The Pinnacle of Southaven! They'll again be able to join their loved ones for meals and life-enriching programs, attend special family events and visit whenever they wish.
Until it is safe to do so, however, we're helping residents stay connected, both virtually and with modified family visits, and sharing photos and stories with families and keeping them up-to-date on what's happening at our community.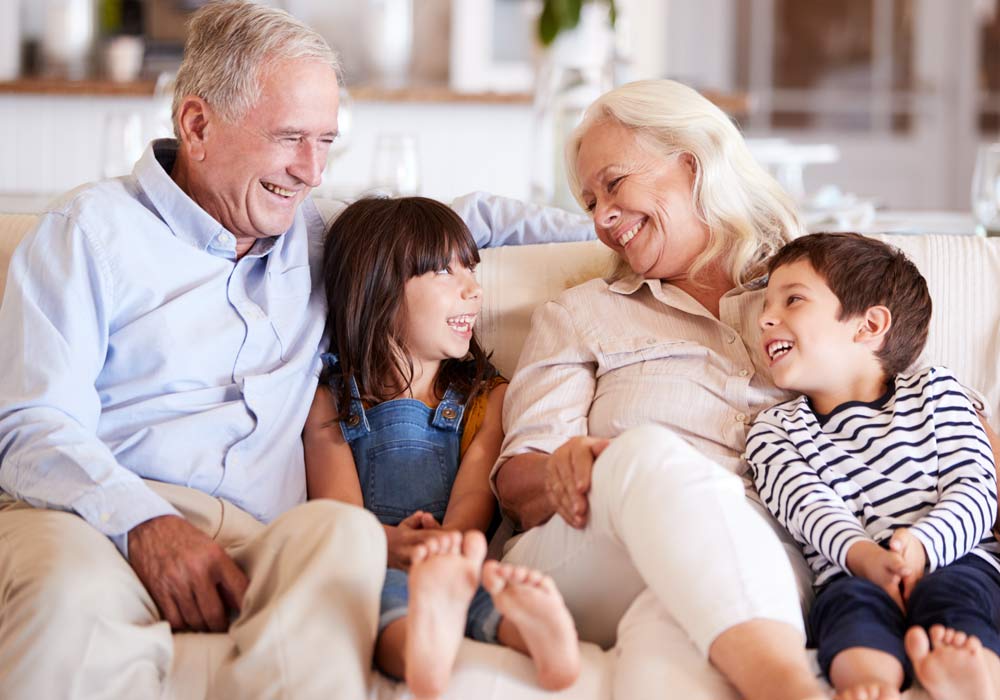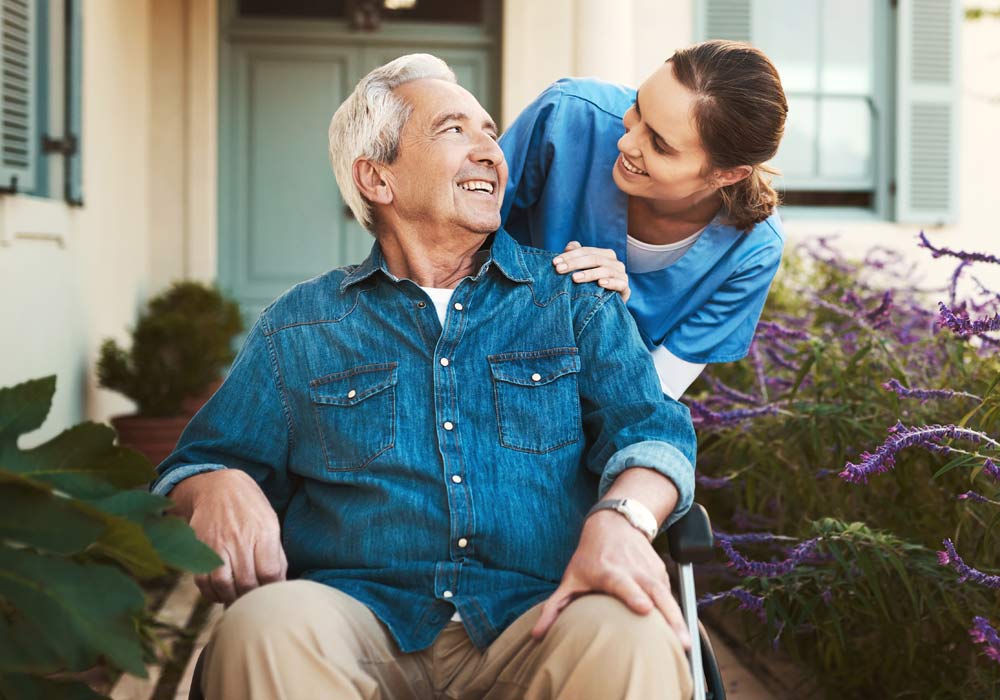 The Pinnacle of Southaven chooses only the best to serve our seniors. Our upbeat, friendly and knowledgeable assisted living and memory care teams delight in creating rich, rewarding experiences for residents.
From our senior living and dementia care experts to our life-enrichment, dining, hospitality and maintenance teams to certified and licensed care professionals, our associates demonstrate compassion and commitment to improving seniors' lives in every way.